We're very excited to share this great podcast interview with Dan Mullins where we spoke about our journey leading to Glenella Guesthouse, and how the Camino de Santiago pilgrimage influenced our pathway here. We also speak at length about our ongoing involvement supporting the local Camino community and building upon the concept of a Blue Mountains Camino training route. Living the life of the Camino 🙂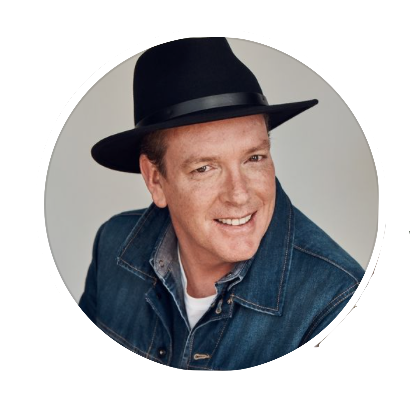 Dan Mullins is one of our favourite entertainers, musicians and a HUGE contributor to the Camino Community. We are privileged to have come to know him and pleased to have been invited onto his podcast named 'My Camino'.
Find on this podcast link OR see below
Introduction below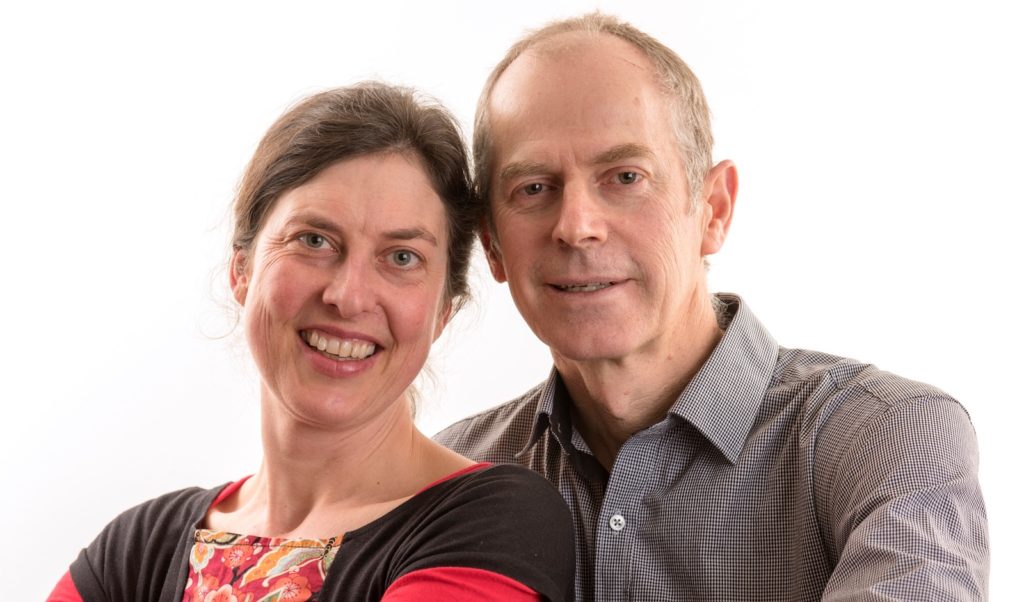 "Rowan and Margaret run Glenella Guesthouse in the Blue Mountains, two hours from Sydney. They've created a five-day Camino training/refresher course. It's about our two favourite pastimes…..sharing and caring. We talk about their motivations, their life experiences and what the Camino has to offer in terms of global friendship" – Dan Mullins Nov 2020.