1 January 2020 – Glenella Fire Update – We are safe !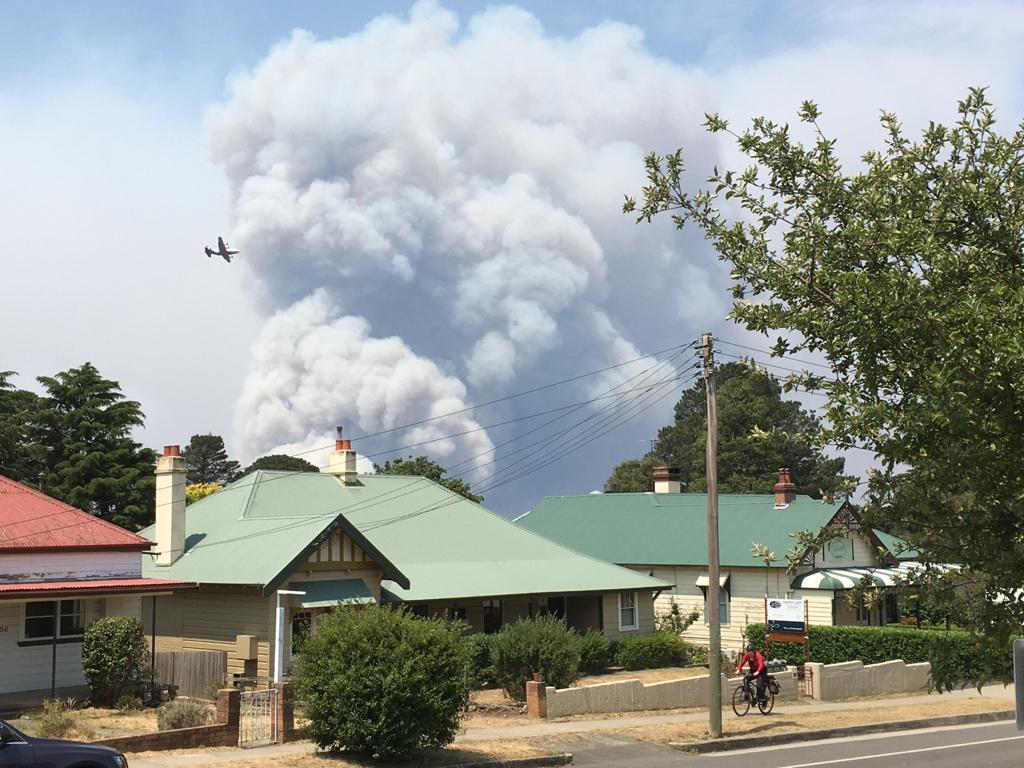 Although the fires burning in the Blue Mountains have come very close to Blackheath, Glenella Guesthouse has survived unscathed. We closed the guesthouse for a few days and prepared to fight any embers with 5 charged hoses, wet towels and mops, and about 20 buckets of water around the property. We were very fortunate no embers blew onto Glenella. The current dry and very hot weather could reignite the smouldering fires surrounding Blackheath, so we remain vigilant.
We are very grateful to the fire crews who are working tirelessly to save properties and protect lives around us.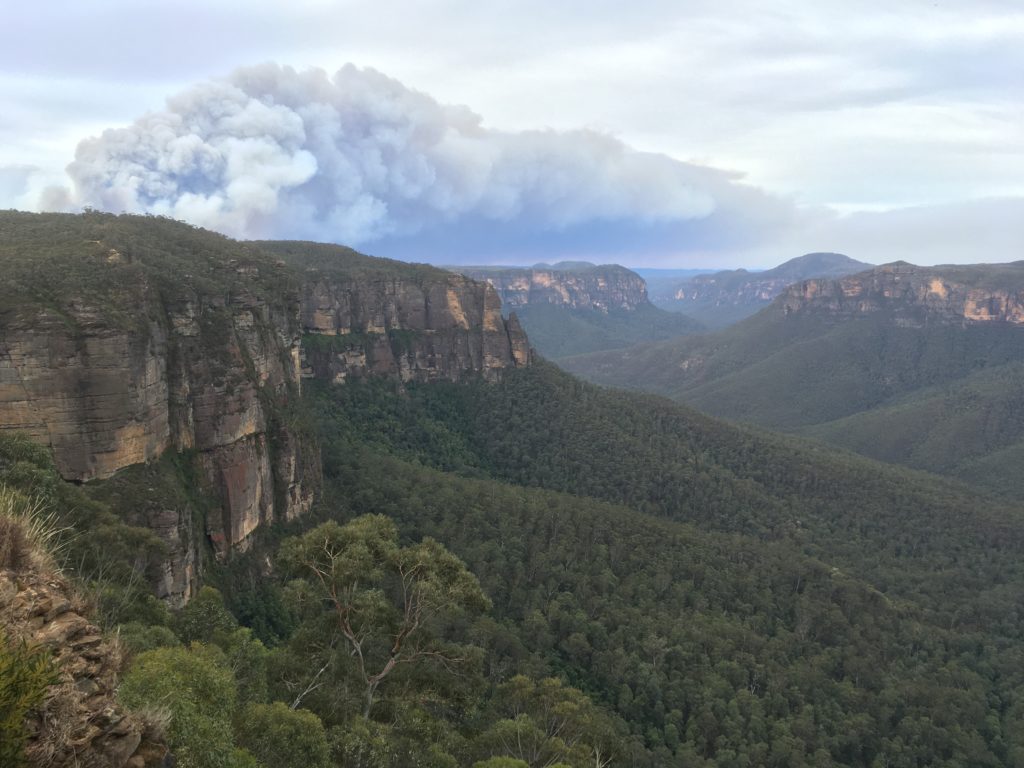 Click below for more info