Blackheath area Events
Local Blackheath events
Blackheath Events, and nearby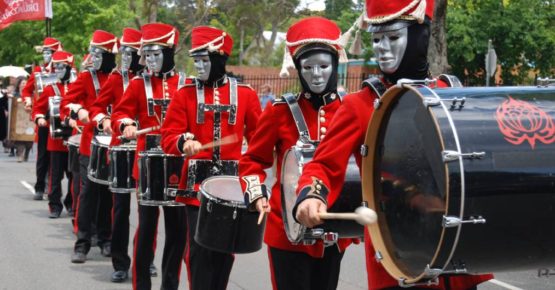 Blackheath Rhododendron Festival
Held in Blackheath, the annual Rhododendron Festival is a must to experience. The whole village at Blackheath comes alive with plenty of activities, shows, entertainment, displays and of course the floral arrangements & displays. There is plenty to keep the whole family entertained such as the annual art show, roof bolting, coal shovelling, wood chopping, model train exhibition, outdoor entertainment and of course the famous Street Parade held during the middle of the day.
First Saturday in November
02 4787 8695 – http://www.rhodofestival.org.au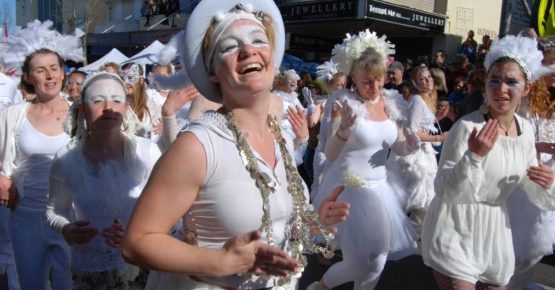 Katoomba Winter Magic Festival
The Winter Magic Festival is the biggest annual event for the Blue Mountains attracting over 40,000 people. The main street in Katoomba is closed to all traffic and over 150 stalls are opened up and over 70 performances are held over 12 stages. On Sunday the cafes, restaurants & Hotels open their doors and become mini performance spaces for the day encouraging people to eat, drink & be entertained. The parade is the highlight with involvement from the locals as well as tourists. The festival is held around the third weekend in June.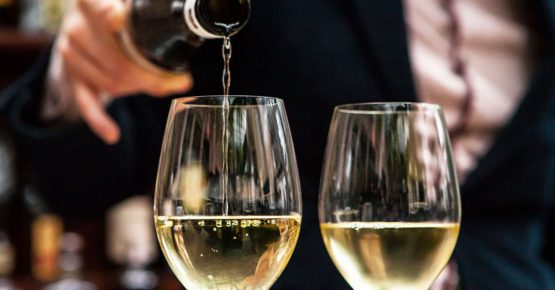 Blue Mountains Food and Wine Festival
Held every first weekend in April, this event is a great way to sample food & wine from around the Blue Mountains and enjoy live music.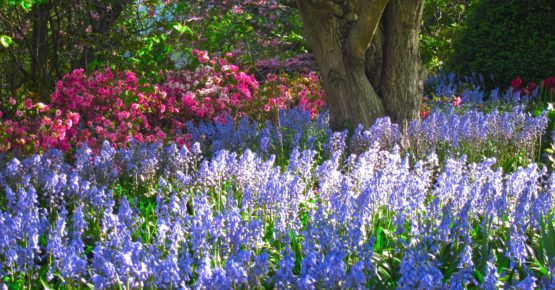 Leura Gardens Festival
Visit Leura during October and you will be amazed at the magnificent display of springtime colours in the gardens of Leura. Made famous for this colour and beauty, Leura gardens attract visitors from all over Australia and overseas. Each year in October ten magnificent cool climate gardens are open to the public in all their spring glory.
This year these sensational gardens will be open from 1-9 October 2016.  Click here to find out more.
To avoid the road congestion and lack of parking, why not stay at Blackheath and catch the train that runs regularly to Leura?