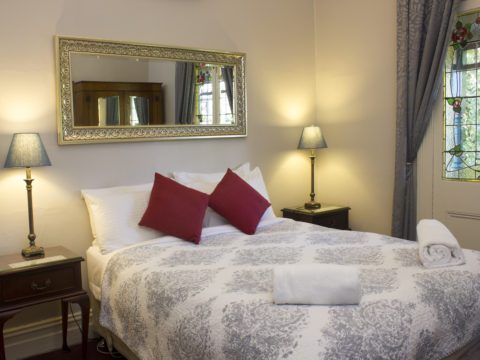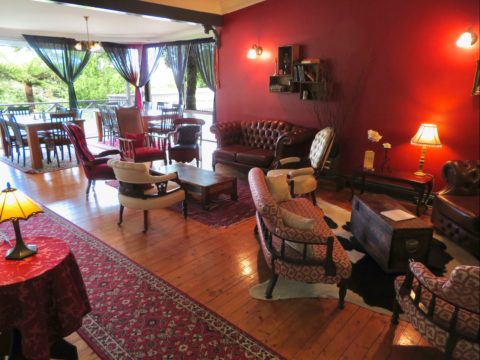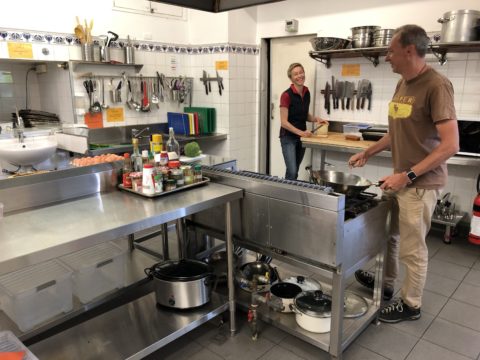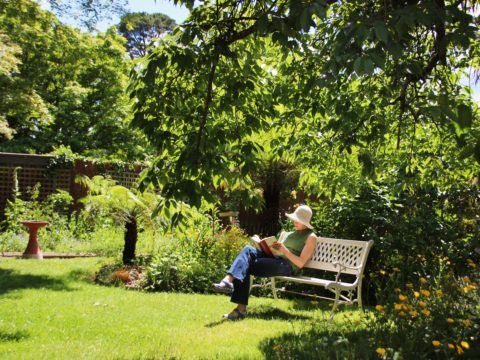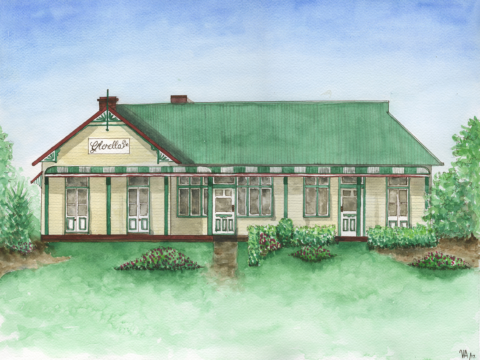 Glenella Accommodation is now ONLY available for exclusive bookings for a whole GROUP to enjoy. Comfortably appointed 15 room guesthouse right in Blackheath. Up to 30 guests possible, anything from family reunions, walking groups, team building, and many other reasons.
Note: Minimum 2 night booking
---
We have specials packages too
Widely Recognised as something special
Glenella occupies a unique position in the history and development of Blackheath.
This has recently been documented by local historian Wayne Hanley who  researched, wrote and published a comprehensive history of Glenella.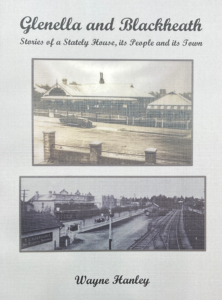 Discover the Blue Mountains
Glenella is in a great location in the village of Blackheath. Very easy stroll into the village and close to the most visited National Park in New South Wales. Short walk to the train station, shops and restaurants.